Battle for Azeroth - begins!
Inner Sanctum welcomes Battle for Azeroth on the 14th of August 2018!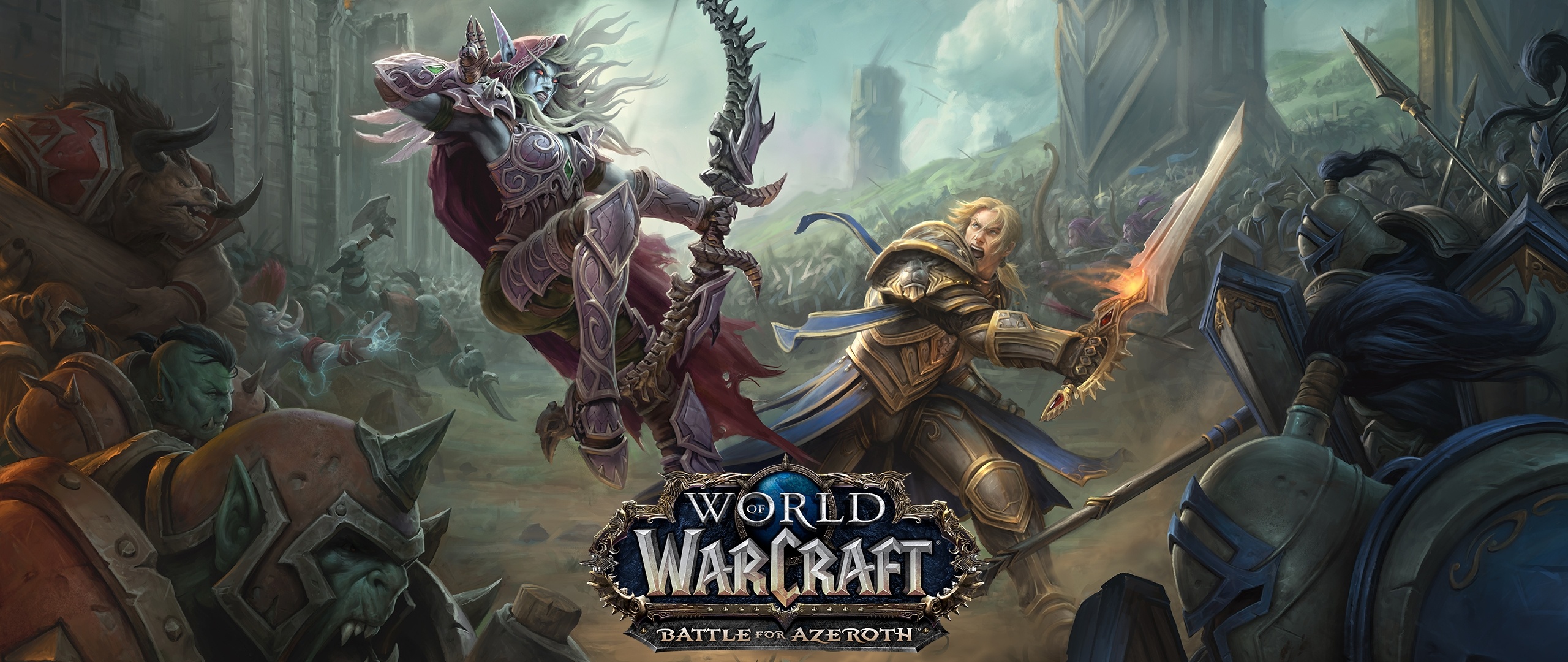 We're welcoming all new recruits to IS. Our aim is to finish in the top 3 for the first tier, and get back our Realm First position. To this end, we're back to 3 days a week.
Interested in raiding with some of the more hardcore edge at sociable hours? Come and apply.
Interested in fossil raiding with our old squad? Hit up Freberik.
Authentic recruitment video here:
Comments:
You must
register
before you can post a comment.