Maiden of Vigilance Dead - 7/9 Mythic - Banterbus Incoming
Hello
Maiden has died.
A few things.
Why is this boss here and tuned like this? The 3rd to last boss was easier than Sisters. The difficulty curve is totally wrong here, and if you can't kill this in 2 raid nights there's an issue.
Anyway, it's dead. I feel that Blizzard really missed a trick here, and I feel for any guild on Mistress having to hammer >150 pulls in to something early in the instance to be greeted with a boss that's far easier.
Sorry exxdee for the memes:
This is maiden: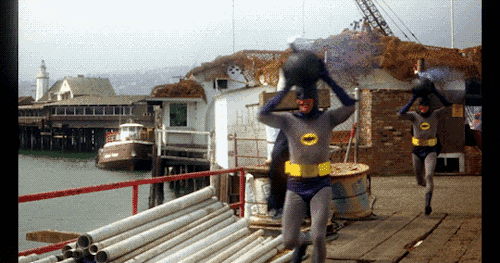 This is our kill:
Obligatory meme:
TIME TO WIPE FOR A MONTH ON AVATAR XXX
i would like to edit this post to say i apologise maiden i was wrong and u were right #NeverReclear
i edit again WE SLAYED MAIDEN!!
Comments:
You must
register
before you can post a comment.